Host

Jeff Utecht: CEO | Eduro Learning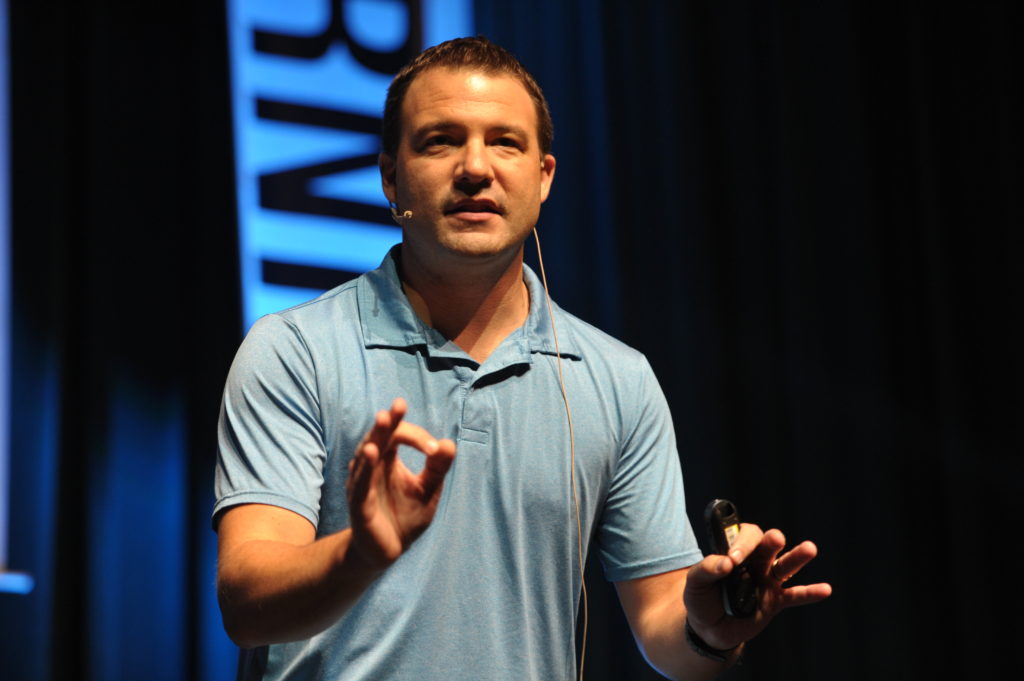 I started my teaching career at a 4th grade teacher. To this day it is my favorite grade! Through the years, like most elementary teachers I have ended up teaching all grade levels in one form or another from K-6.
In 2005 I started my blog The Thinking Stick and that is when things took a turn towards educational technology. I was an elementary computer teacher at the time and just wrote about what my students were working on and my thoughts on how "computer time" was being integrated into their classroom.
"I like the days I get out of the office and get to spend training teachers face to face in workshops, institutes or as part of a district contract. Helping teachers help kids is my passion!"
In 2007 I co-wrote a plan to help my school go 1:1 6th-12th. Soon after we started that implementation process I moved schools and helped to write the plan and rollout the 1:1 at that school as well. I worked for a wiki company that wanted to get into the educational space, was asked to write a course for a university and next thing I know I'm keynoting conferences.
Today, my passion is still students and I am honored that I get to touch so many students' lives though the work of their teachers. On days when I need a break from the company, I substitute teach in….you guessed it, any 4th grade class I can get my hands on.
To learn more about Jeff Utecht in episode 31 or visit his website.
Guests and Co-Hosts
Kim Cofino: CIO | Eduro Learning COO
My focus as a teacher is on technology in the classroom. I've worked with students and teachers in all subjects and at every grade level, from pre-k all the way up through university, to help them use technology in innovative ways to enhance learning. Throughout my career, I've helped students participate in many globally collaborative projects via an inquiry-based, constructivist approach that often combines the Understanding by Design framework with the Middle Years Program (MYP) design cycle.
In addition to being a classroom teacher I have also worked as a Technology and Learning Coach, a role which lets me help teachers find the fun in using technology, to help them feel empowered to try new things and take risks, and to build connected teams of teacher leaders so that teachers can support and learn from each other.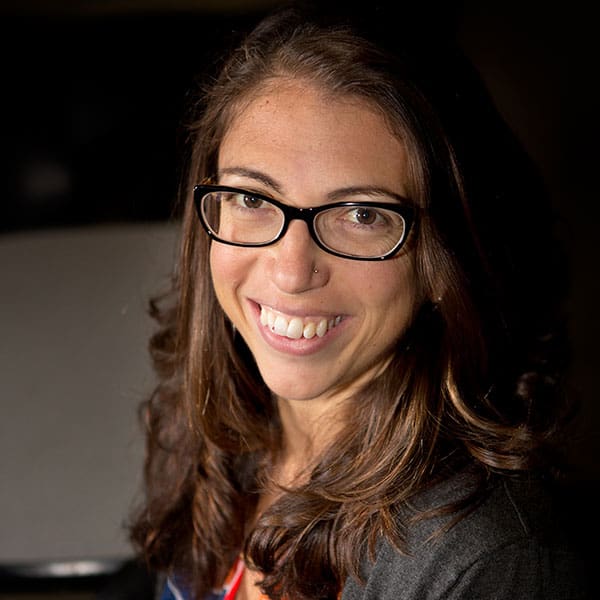 "I absolutely love what I do to support my teaching colleagues. I am honored to lead the educational initiatives for the company – working with the team to design develop curriculum to help and support teachers in the classroom."
Along with teaching and coaching, I've been fortunate to design and facilitate technology-rich learning programs in all of the schools I've taught at — from laptop carts to highly developed 1:1 programs. My focus is on building strong community involvement with engaged students and empowered teachers, making sure everyone has a voice in the integrated learning platforms we collaborate on.
As a learner, I love reflecting on my experiences on my professional blog, Always Learning. Through the connections I have made there, I have been very fortunate to continue my career in education by facilitating workshops and trainings for teachers and parents in schools around the world.
Chrissy Hellyer: CKO | Eduro Learning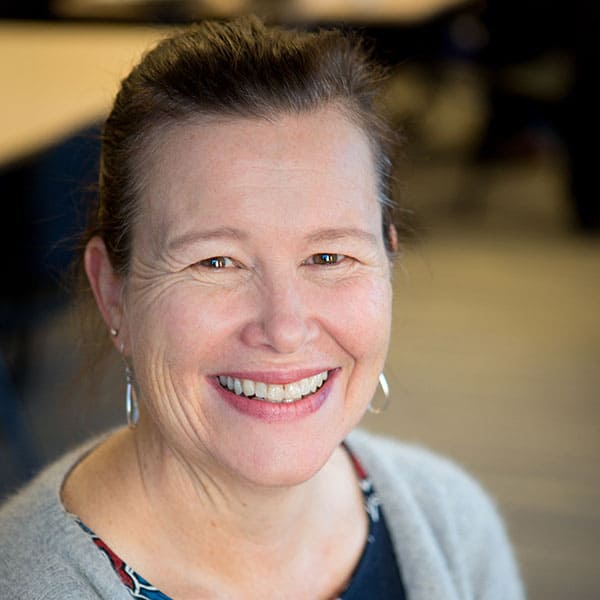 I am an Elementary and Middle School classroom teacher. Some of my most memorable teaching moments include working with students, leading laptop cart classroom integration at the elementary level, facilitating workshops at conferences and creating and participating in global collaborative projects.
"I love helping teachers use technology in the classroom to enhance learning. Being able to connect with passionate, life-long learners who impact student learning inspires me every day."
I'm also a Technology & Learning Coach, having written and implemented technology standards using the Understanding by Design framework across all curricular areas, including K-12 integrated digital citizenship programs. I've implemented blogging in the elementary classroom for grades 3 – 5, and facilitated whole school professional development focused on learning with iPads.
Lastly, I have co-established and actioned a Parent Certificate in Technology Program for parents of kinders, right up to parents of high schoolers.
As an international educator, I've enjoyed a variety of roles in the teaching of social studies, guidance counseling, instructional technology and athletic coaching. Those positions have provided me insights invaluable to partnering with educators as we use the Understanding by Design (UbD) framework to design and implement learning activities.
Since teaching objectives often cross into many disciplines and support lifelong learning and habits of mind, I engage with librarians and teachers to develop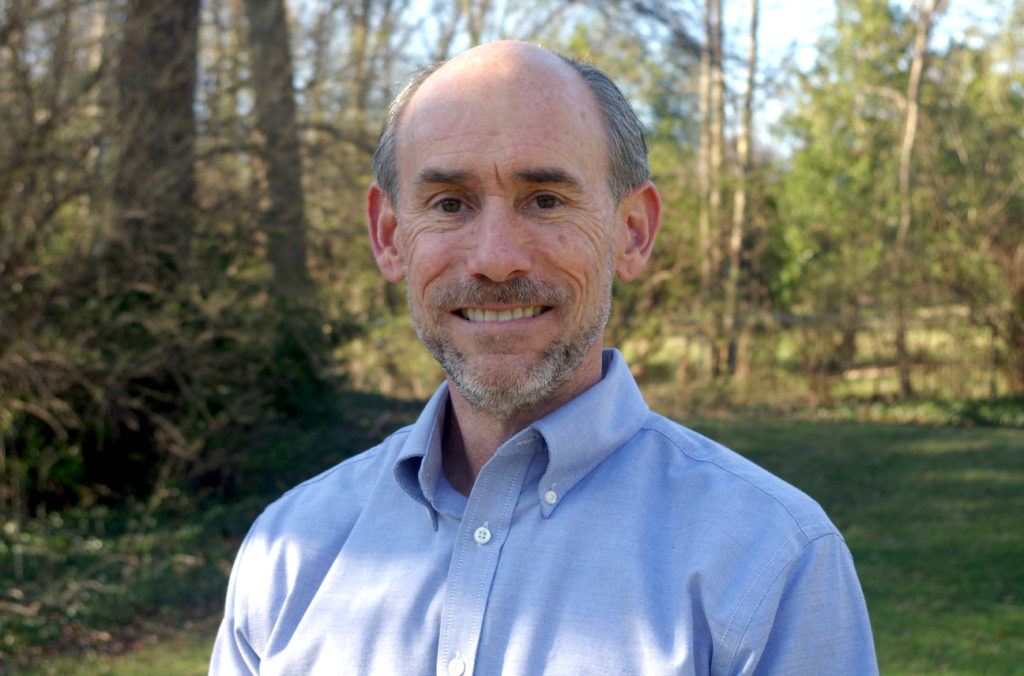 and support research projects. We implement curriculum to address numerous literacies (information, media, visual, design and technology.) Our teamwork skills students to be able to respond to the increasing demands that the 21st century place upon them– to search for, analyze, curate and cite information in order to construct and communicate their understanding.
I hope my work supports teachers to design and facilitate deep learning experiences as well as students' capacity to self-direct their explorations. Supporting students towards independent thoughts and actions is a main driver of my work.
In the early 2000s, I started writing about how to leverage emerging technologies to promote inquiry-based projects that spark engagement and enhance meaning for students. I still do so at the Lessons Learned blog in an effort to spread the great practices and resources I see used in schools. I started recording conversations about applying the use of trending technology in 2008 when I partnered with Jeff to start this Shifting Our Schools (SOS) podcast. In 2011 I teamed up with Dr. Mark Hofer to start the Ed Tech Co-Op podcast where we discussed ideas about the intersection of technology, pedagogy and content knowledge (TPACK), innovative instructional practices and higher education while interviewing educators from around the globe.